Air Bottle Refills Birmingham Bromsgrove West Midlands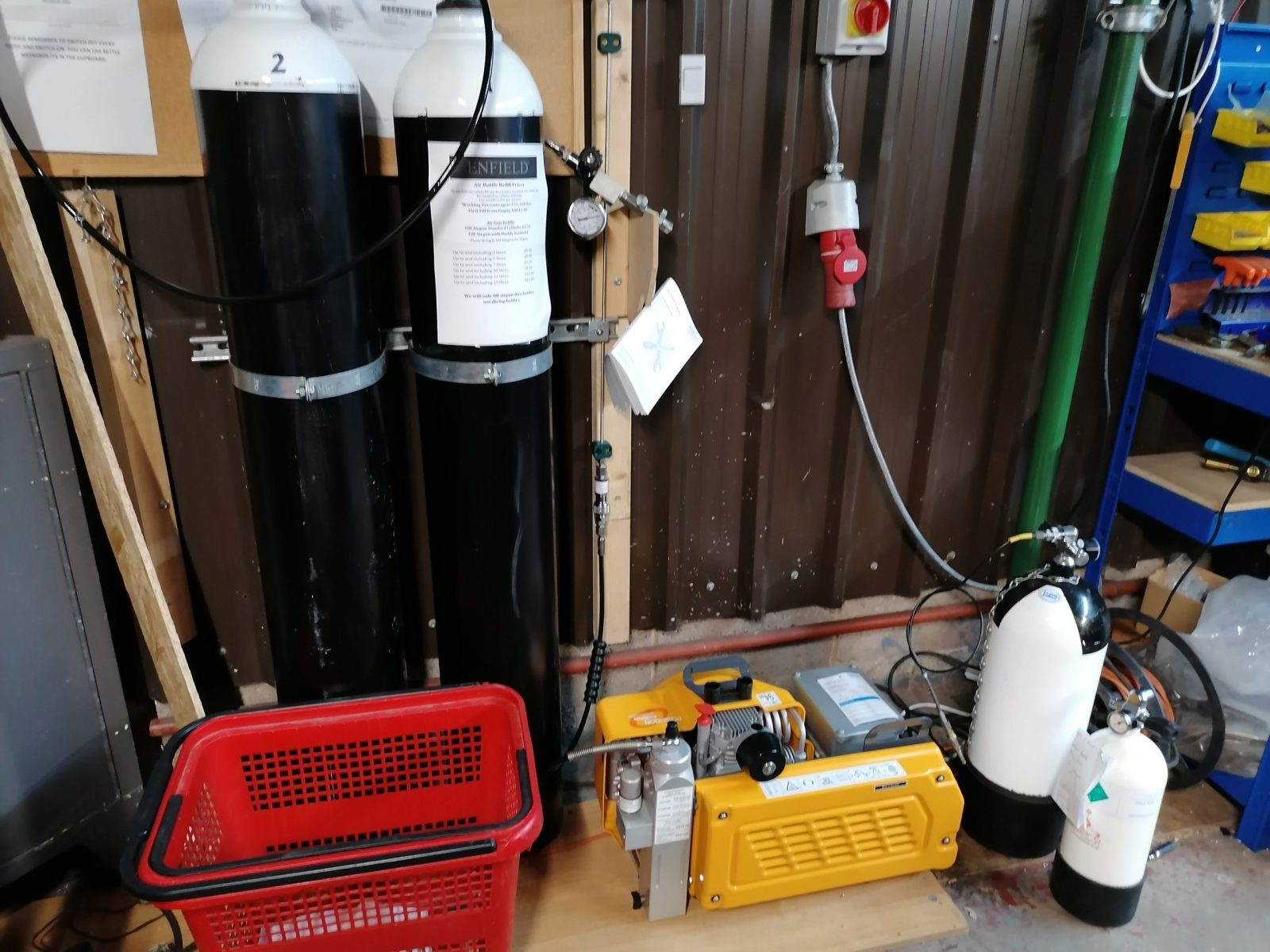 Enfield Sports, Becketts Farm, Alcester Road, Wythall, B47 6AJ
Air Bottle Refill Prices 
Airgun cylinders refilled locally Birmingham, Wythall, Kings Heath, Solihull, Stirchley, Moseley, Bromsgrove, West Midlands, Tamworth, Solihull areas.
Firstly, please note we cannot refill out of test dive bottles. We will only refill in test and also only airgun dive bottles not scuba bottles. If a bottle looks damaged we won't risk filling it. To check whether your bottle is in test see what date is stamped on the side of bottle.

If out of test, you will need retesting – try Studley Dive Centre on: 01527 852 555, they can retest your bottle.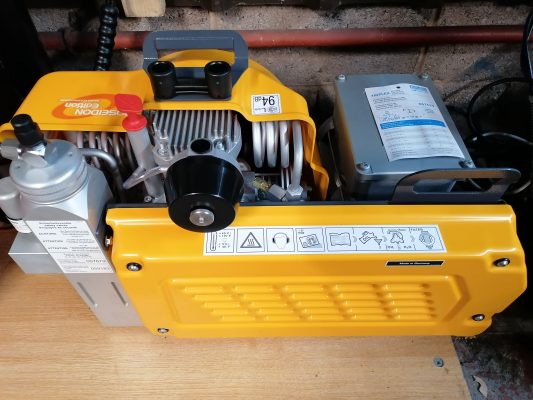 First fill from empty is an extra £2 on top if your cylinder is completely empty.
3 Litre – £5
5 Litre – £6
7 Litre – £7
10 Litre – £8
12 Litre – £10
15 Litre – £12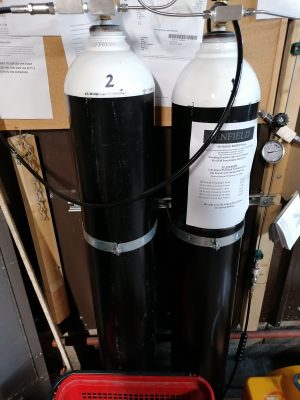 Air Gun Refills
Please Bring in your airgun refill adaptor when you want your airgun refilled.
Fill standard Airgun like BSA Ultra, Weihrauch HW100 £2.50
Fill Airgun with a buddy bottle like BSA Super10, BSA R10, Rotex RM8, Theoben Rapid etc £4
Fill Large Buddy Bottles like FX Crown, Kral Jumbo Puncher, ATA Airbourne £5